Original Paper Sculpture "Pride Of The Cherokee" By Allen Eckman ~ Cherokee Heritage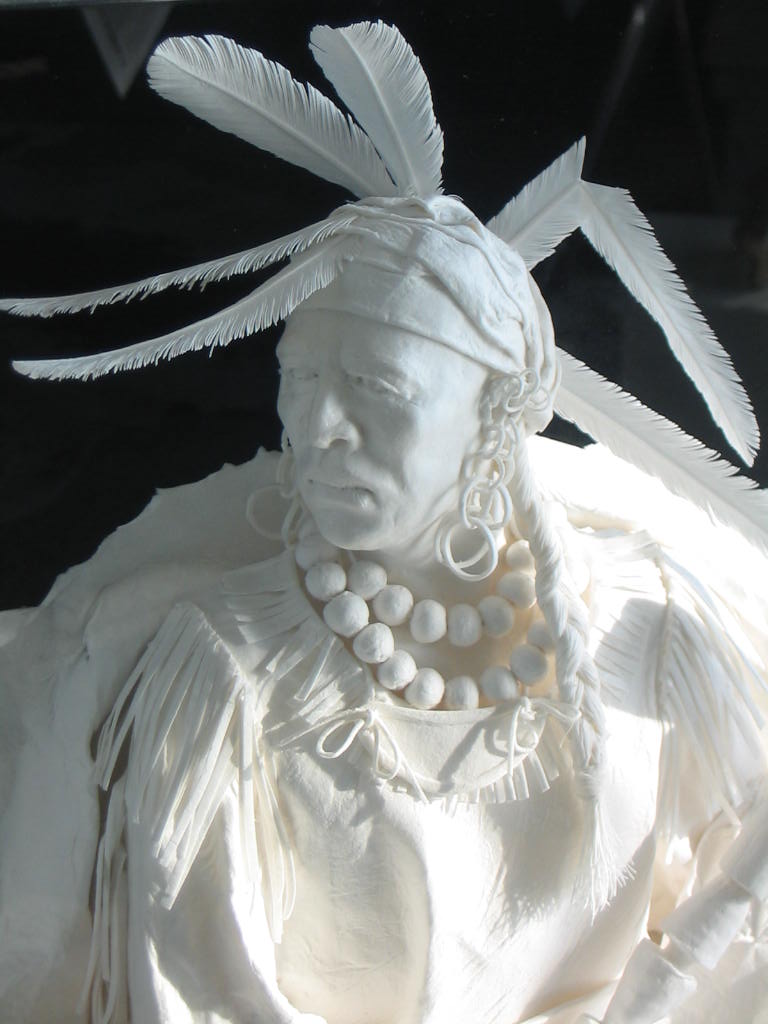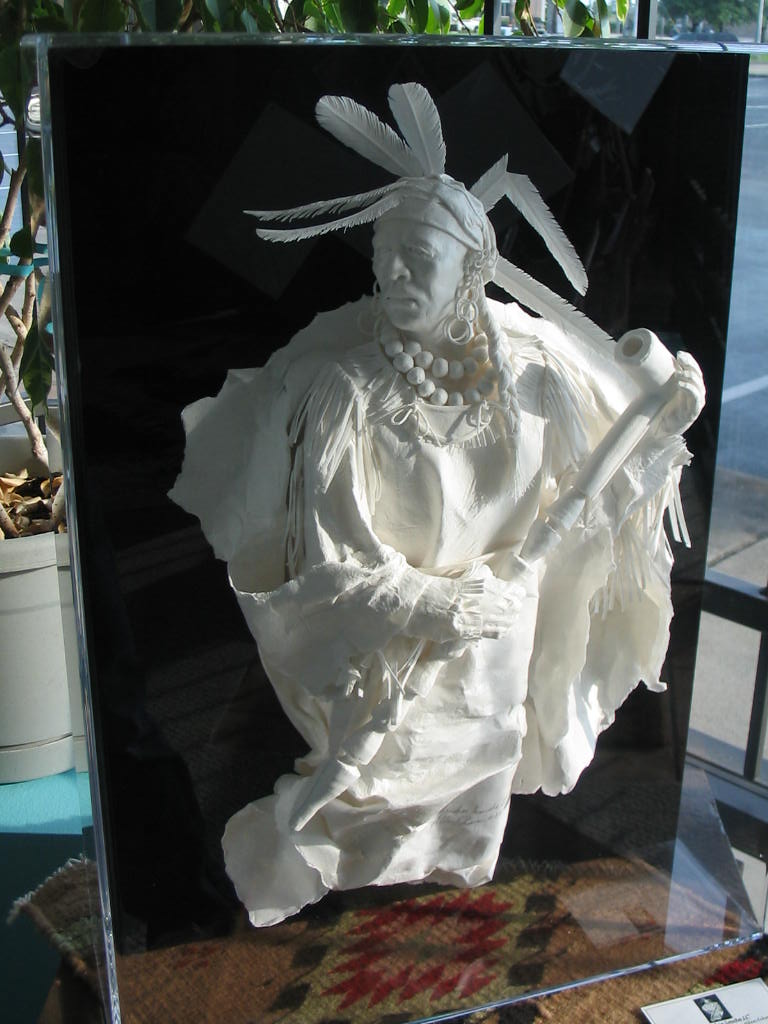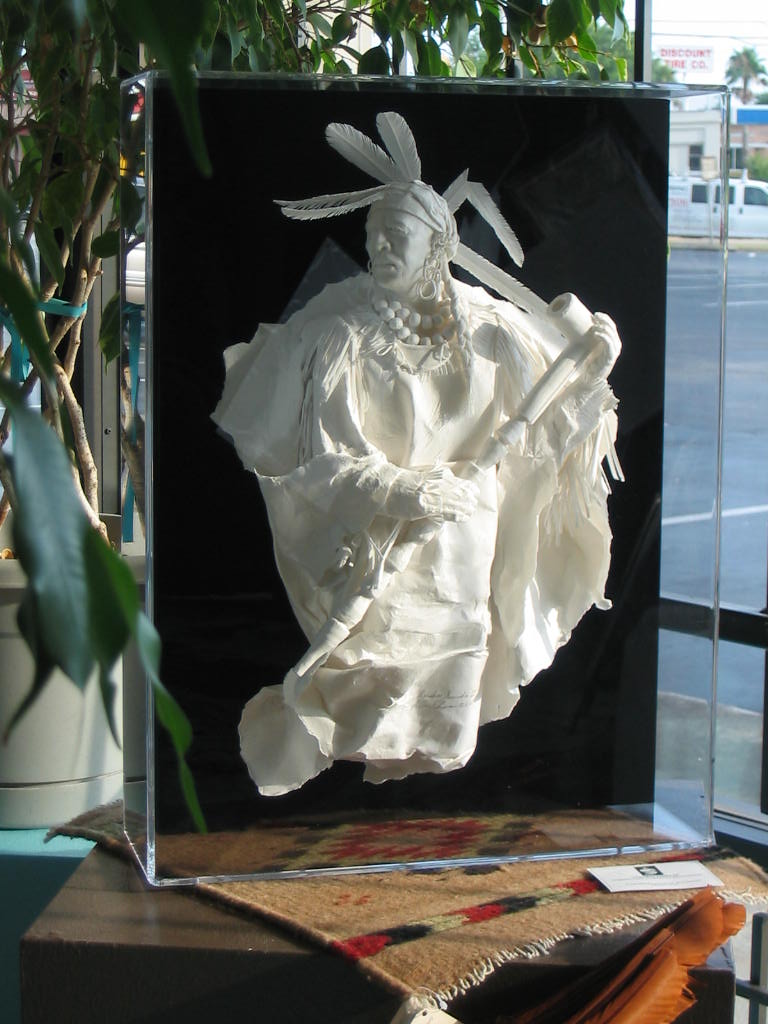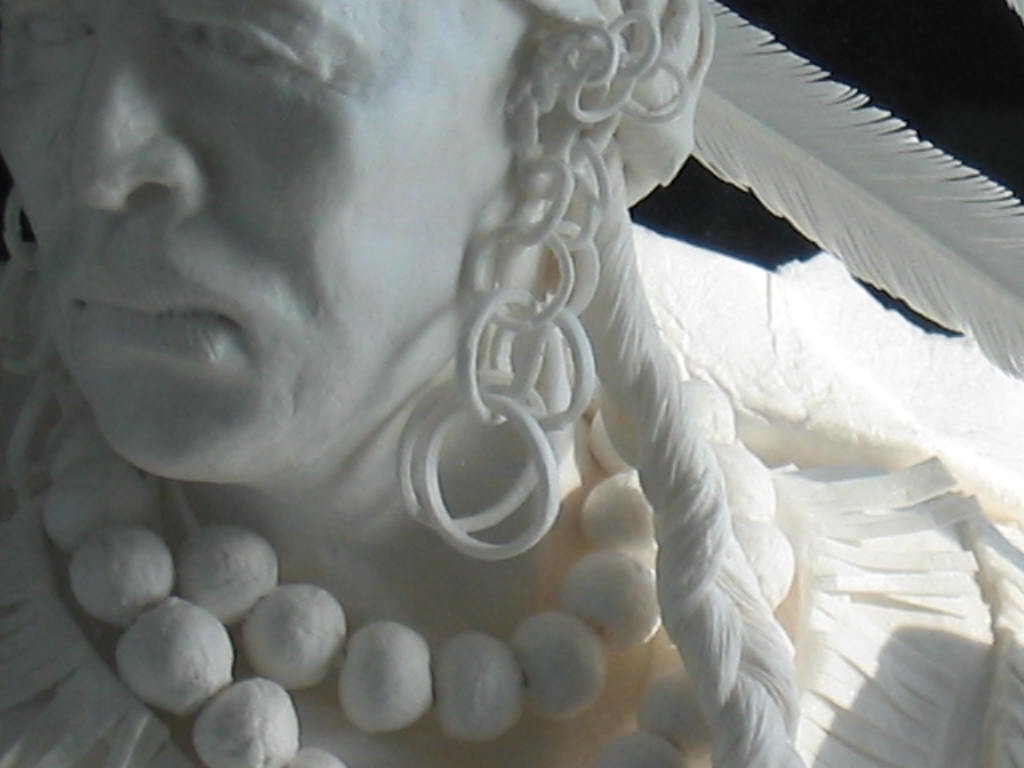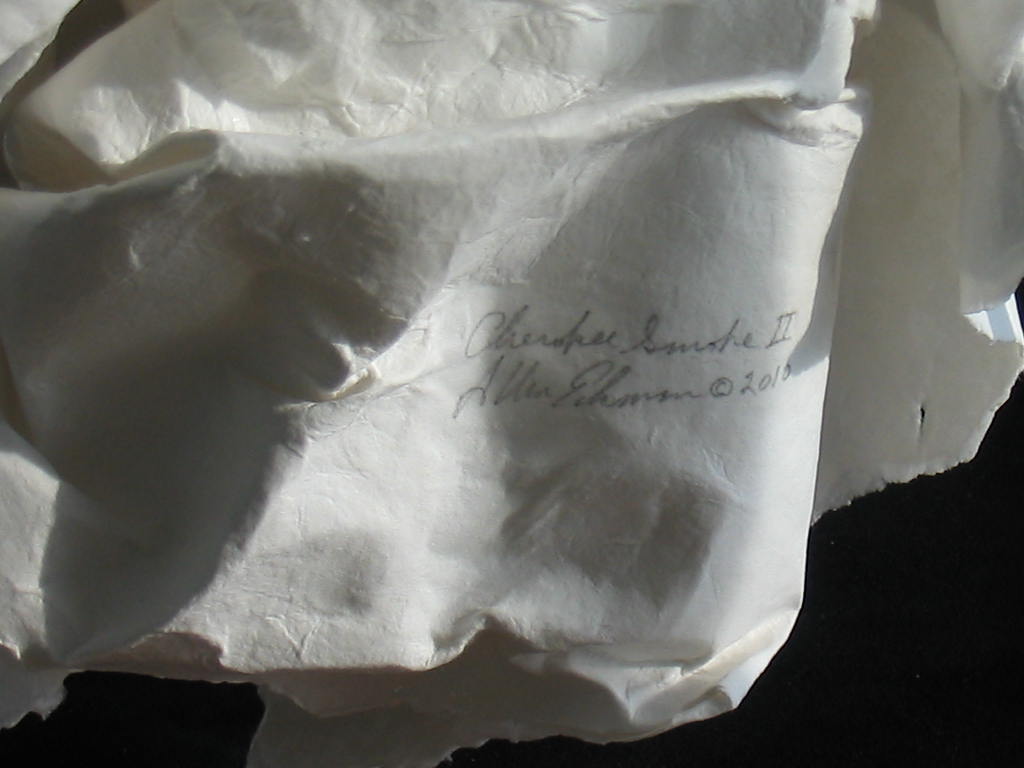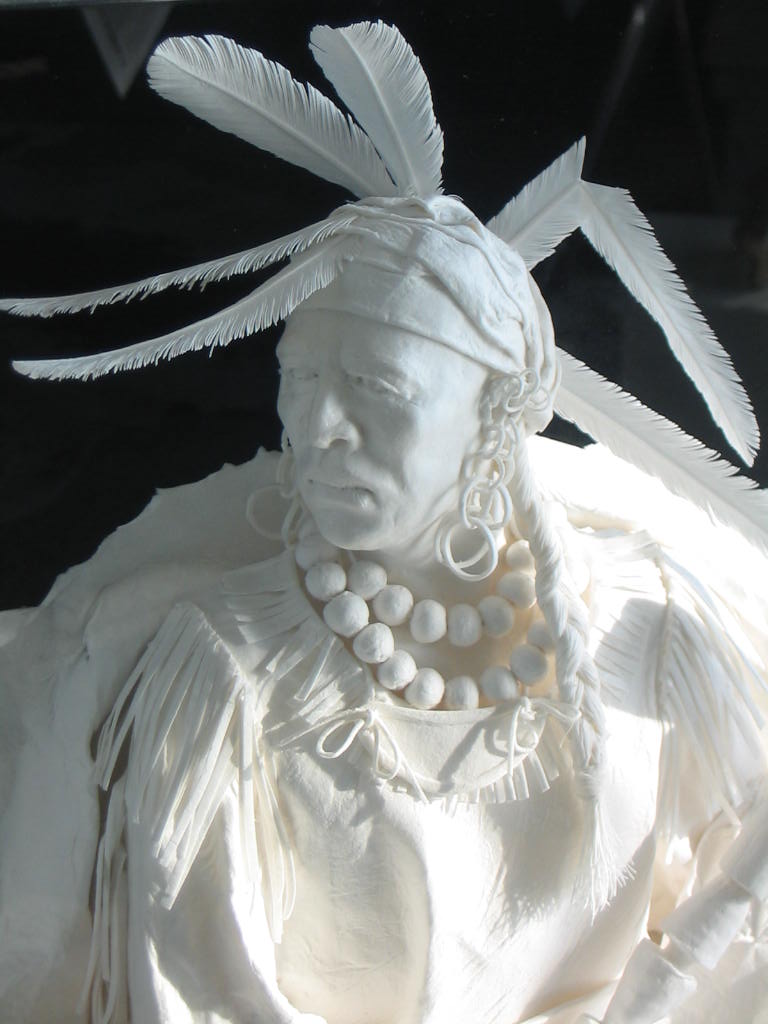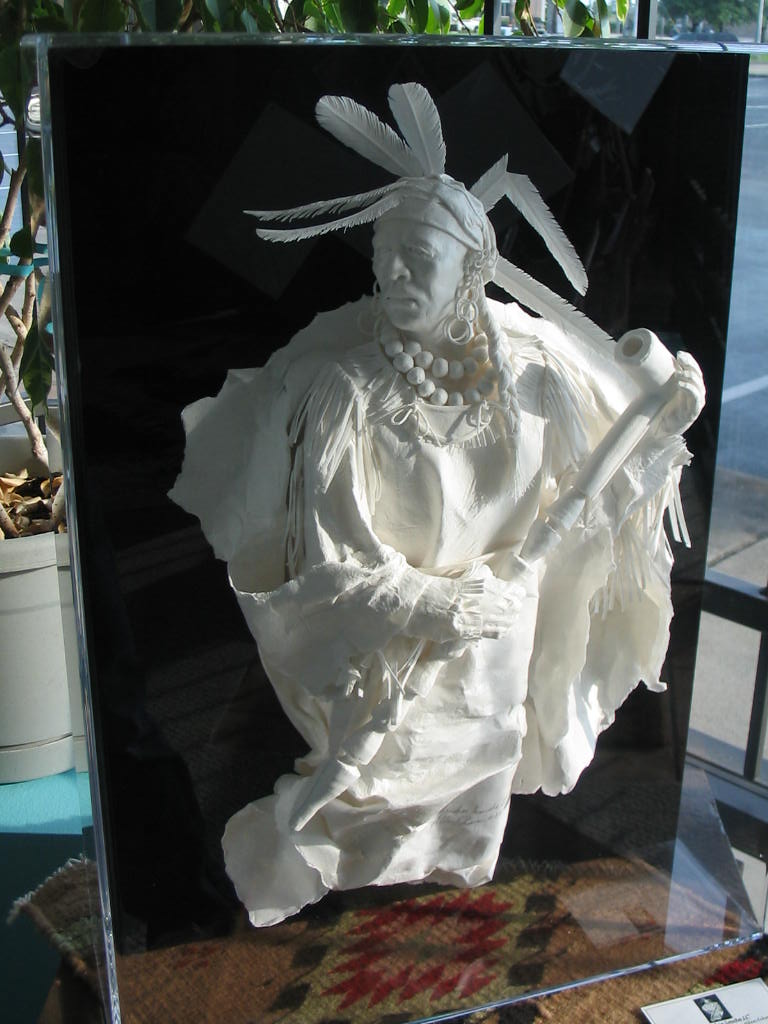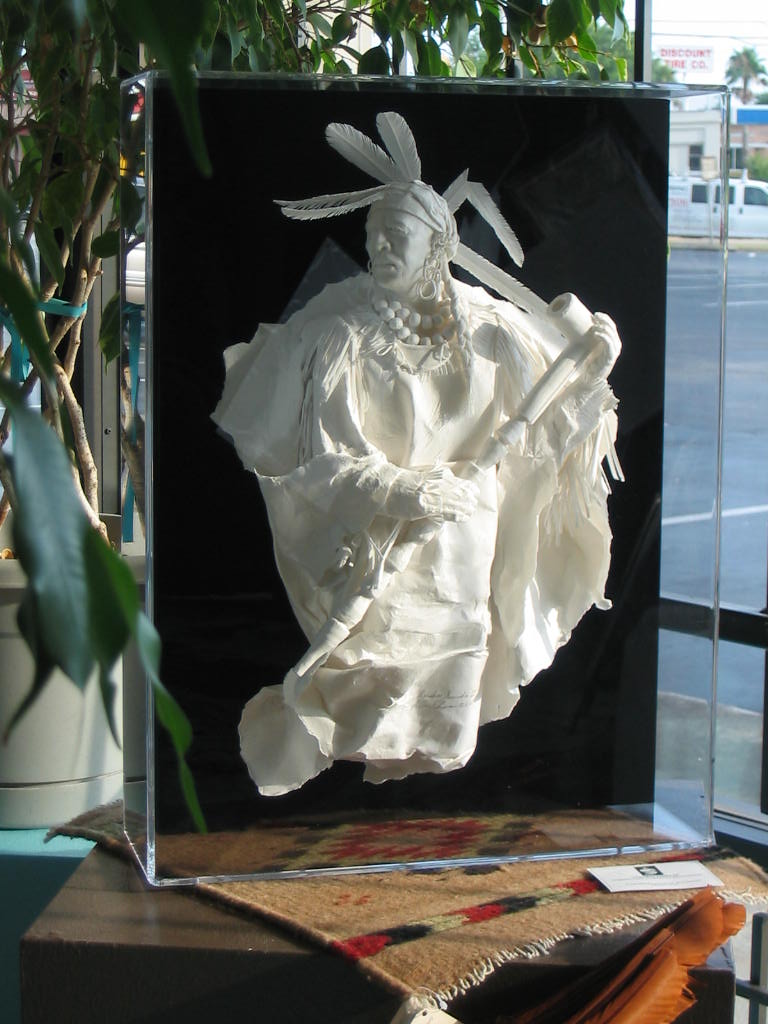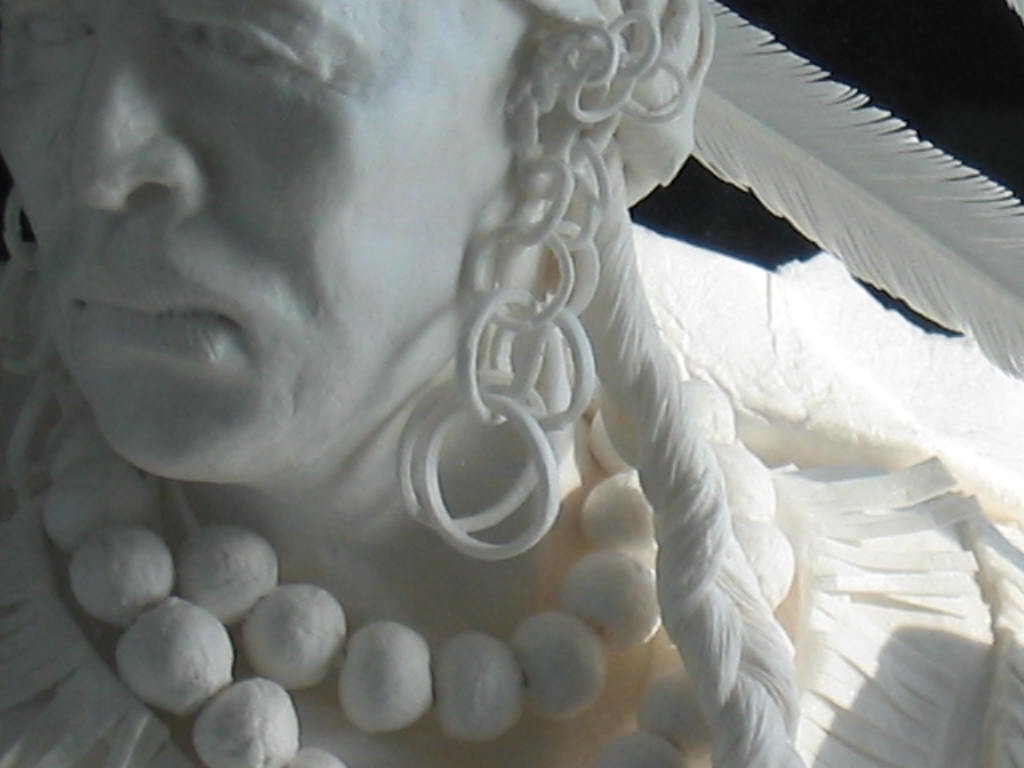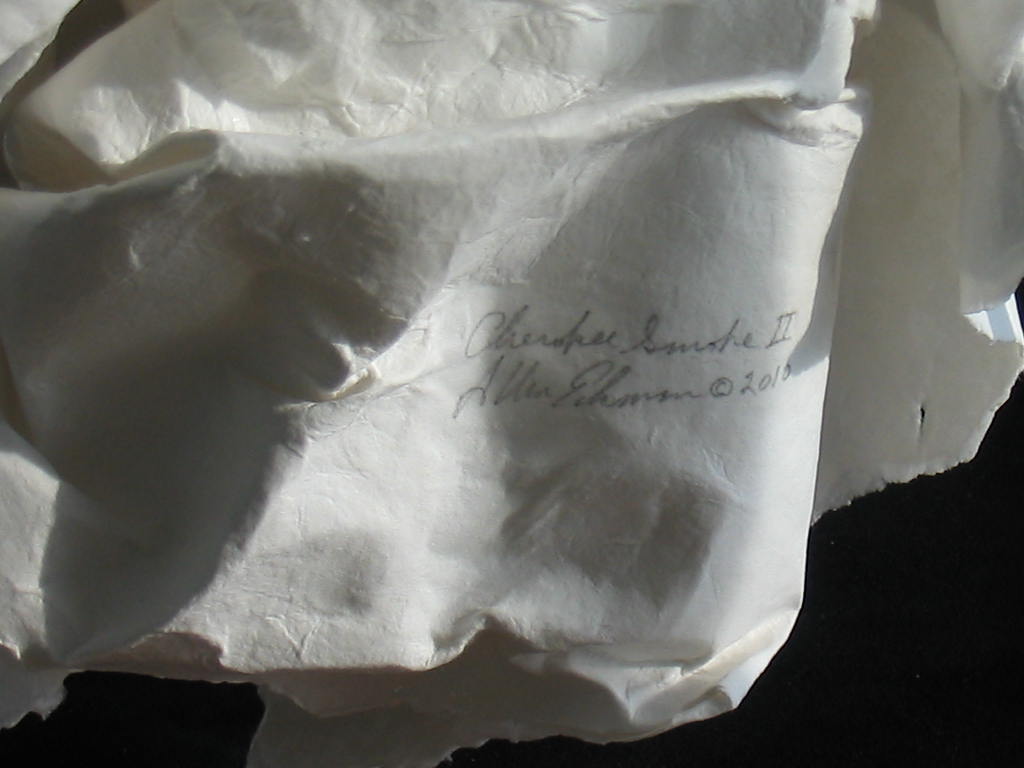 Original Paper Sculpture "Pride Of The Cherokee" By Allen Eckman ~ Cherokee Heritage
Original Paper Sculpture "Pride Of The Cherokee" By Allen Eckman ~ Cherokee Heritage
Original Paper Sculpture "Pride Of The Cherokee" By Allen Eckman ~ Cherokee Heritage
...A wonderful sculpture of Cherokee leader Sequoia.
Titled "Pride of the Cherokee" this original, one-of-a-kind work was handcrafted in solid paper by master artist Allen Eckman.
Taking many weeks to complete the artist used historical accuracy to create this image of Sequoia.
As one of the most influential leaders of the early Cherokee nation, Sequoia is considered by many to be among the greatest Native American leaders of all time.
Signed by the artist, this sculpture measures approximately 14" wide x 21" tall and 4" deep.